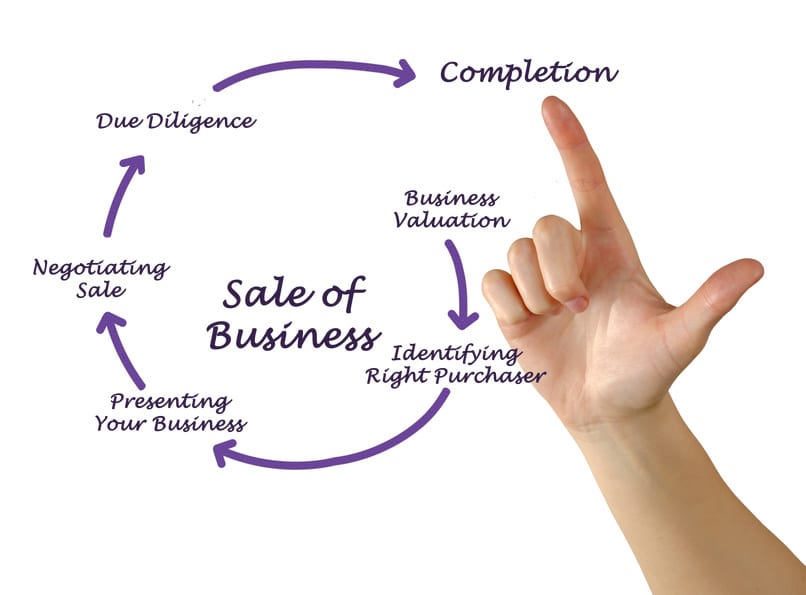 Regardless of why you want an up to date valuation of your dental practice business it makes sense to engage with an accredited expert organisation such as LH Dental Practice Sales to perform your dental practice valuation.  We constantly undertake dental practice valuations for clients across the UK with a variety of motives for wanting to know the current value of their business.  The market is buoyant, yet fluid and we work hard to make sure we are up to speed with the trends and market values.  These days a valuation of a dental practice has a life span of around 6 months.
A dental practice valuation provided by LH Dental Practice Sales is highly regarded by solicitors, accountants, lenders, corporates and other dental professionals.  This enables, our clients to always have a solid benchmark from which they can plan their next steps.
At LH Dental Practice Sales we have the expertise to review and understand your business processes as well as how the profit and the revenue is being created.  This dovetails not only into our dental practice valuations (£), but also in enabling us to match buyers and sellers together.
What you can expect from LH Dental Practice Sales
Free Dental Practice Appraisals.
Free Dental Practice Valuations for Vendors.
Flexible approach to Dental Practice Valuation Methodologies
Incorporation Dental Practice Valuations that meet HMRC requirements.
Pre-agreed fixed rates for Dental Practice Valuations (where applicable).
If you would like to discuss having a dental practice valuation completed please complete the form below and one of our team will contact you shortly
*

 This field is required.